Chiavari Key Fob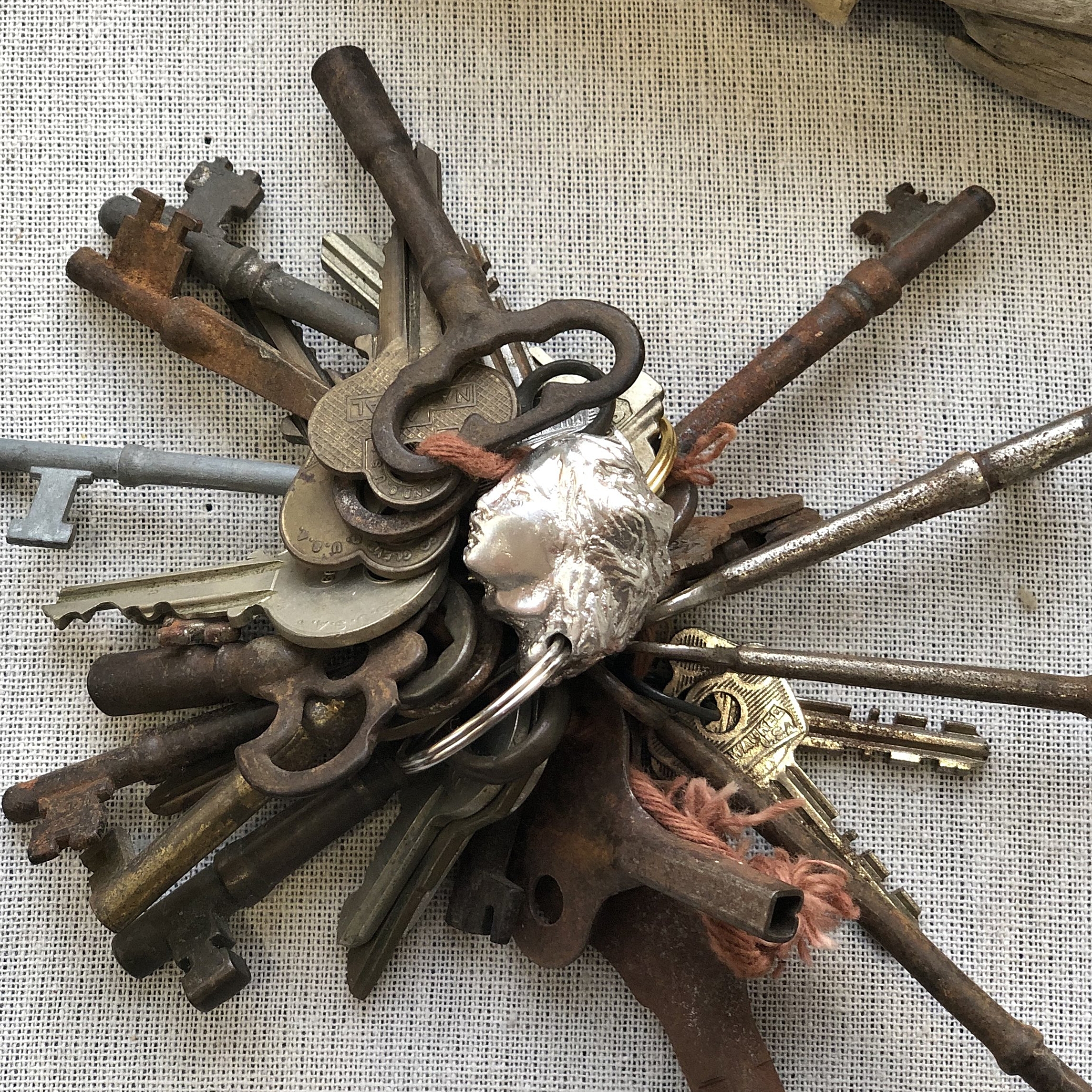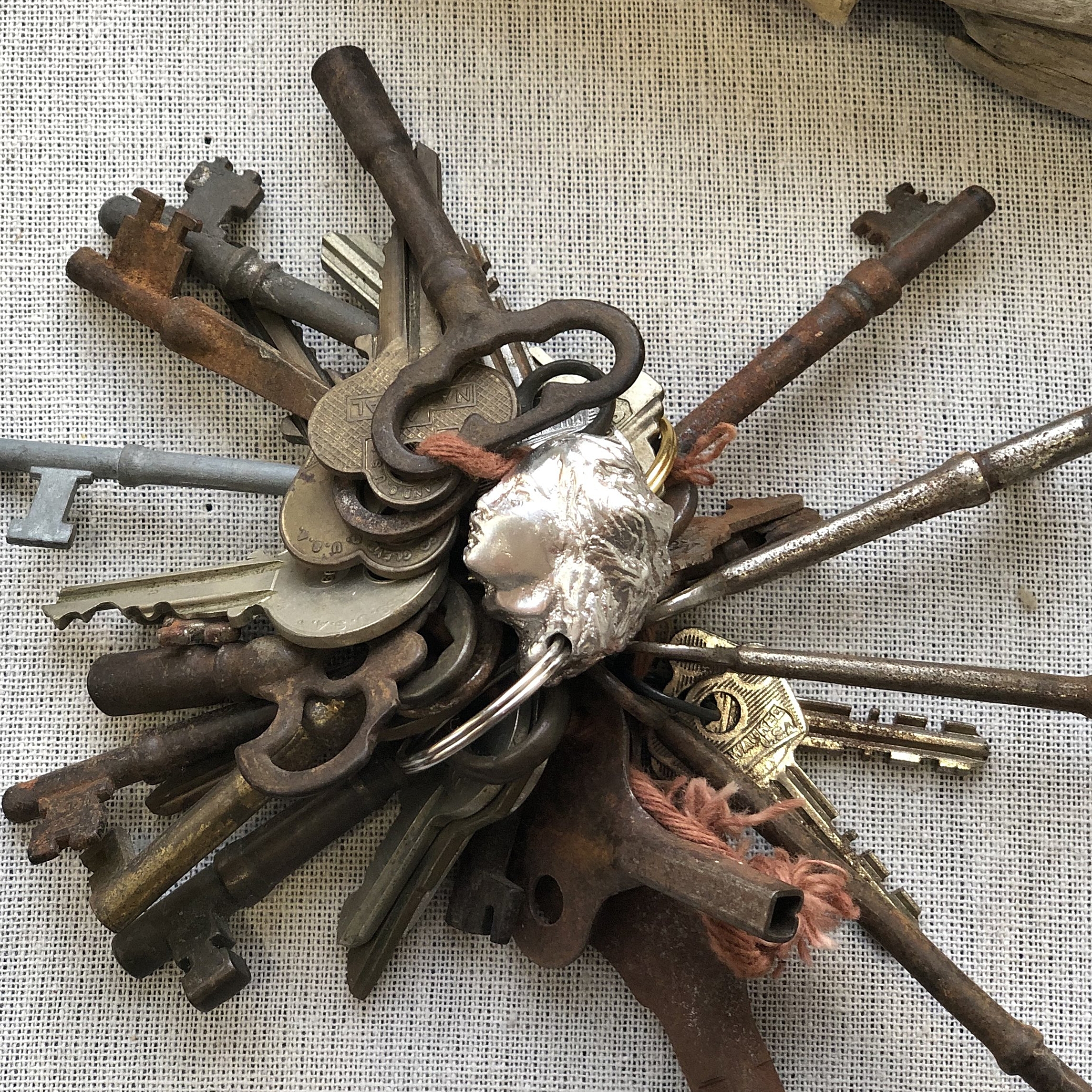 Chiavari Key Fob
"Beauty is an idea that passes through the heart. La Bellezza é l'idea attraverso il Cuore" - Romolo Del Deo
This beautiful Provincetown keepsake comes to us from Del Deo Studios, the fine jewelry line of Provincetown sculptor, Romolo Del Deo and his wife Tatiana. Their debut collection La Vita Nuova transforms the artist's classical visual vocabulary and Old-world craftsmanship into wearable fine art pieces.
Crafted in either polished sterling silver or polished brass, and affixed to a 1" split key ring, the Chiavari Key Fob is your muse on the go.
Dimensions: 1" x 1" x .5" sculpture, with 1" keyring the finished piece is 1" x 2" x .5"
Due to the handcrafted nature of this item, variations and patina are intentional and considered part of the beauty of this exceptional design.